Thanks to everyone's generous donations, we smashed our target of £1000 and managed to raise £1,632.63 for Naomi House!
On the 12th of May we decided to put Our Soles to the test by taking on the gruelling Gauntlet Games in support of Naomi House & Jacksplace Hospices.
What are the Gauntlet Games?
The Gauntlet Games is a 10k obstacle course full of giant inflatables, slides, foam, water obstacles and real gladiators trying to stop us every step of the way!
Based in the heart of Winchester's Matterley Bowl, the off-road trails and steep hills in-between the challenging obstacles meant we never got the chance to rest!
There were some injuries along the way, Paul's dodgy knee got the best of him, Kyle's leg gave way halfway through (although we reckon he was just looking for an excuse to walk!) and Andy decided to give the ground a firm kiss!
Through all the injuries, Our Soles came and conquered, all in support of Naomi House & Jacksplace!
How we raised the money.
Thanks to our generous suppliers, we were able to run a charity raffle with over £1000 worth of amazing prizes including a Caterpillar jacket, 2 Waterproof Lyngsoe Work jackets, a free V12 boot of any style the winner picks, a Helly Hansen Workwear duffle bag, lots of gift vouchers & a whole lot more fantastic prizes!
Our amazing customers, family and friends all helped by donating on our Just Giving page and sponsoring us on our trade counter form, including a few generous donations of over £100!
What is Naomi House & Jacksplace?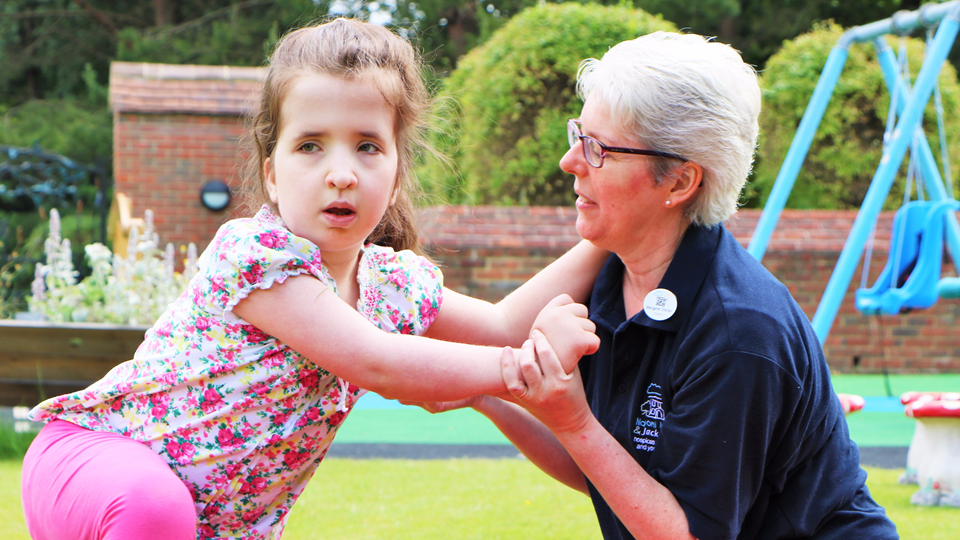 Naomi House & Jacksplace are Hospices who provide expert care for more than 325 life-limited & life-threatened children, young people and their extended families from Hampshire, Wiltshire, Dorset, Berkshire, West Sussex, Surrey and the Isle of Wight.
Their emphasis on innovation, clinical excellence and holistic care means they can care for children and young people with some of the most complex medical needs. When a child or young person is diagnosed with a life-limiting condition Naomi House & Jacksplace becomes their home from home.